Discover the woodwind orchestra instruments with the Republican Guard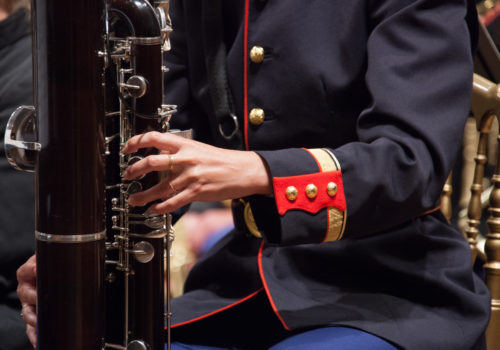 During this very special period, the musicians of the woodwind orchestra invite you to listen to them, instrument section by instrument section. They have prepared for you, their audience, videos to introduce you to their instruments.
You can now discover the following instruments:
the bassoons
the horns
the flutes
the tutti clarinets
the E-flat clarinets
and as a bonus, a short history of the orchestra!
Go to the official Republican Guard YouTube channel to watch these videos.
Even though they speak French, it is always a pleasure to listen to them playing famous pieces with their instruments.
Other videos are underway, so stay tuned 😉
Thanks to them, and have a nice time listen to them !