Our saxophone players in the spotlight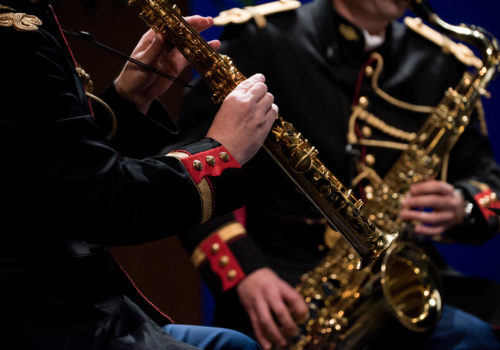 After the clarinet players in March, the saxophone players give us the pleasure of playing a work from their repertoire.
While waiting to be able to listen to them again on stage, you can find the video here.
Very special mention and big thanks to the Cercle national des Armées, which welcomed us in this exceptional place.
Stay tuned, more videos are to follow …